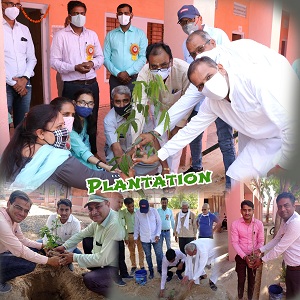 Planting Compition
In MGGs School Teacher & Student Planting.
Designing a School Garden. If your garden is going to be a little more ambitious, then why not get the kids involved in... Choosing What to Grow. Peas and beans.
Children love sowing the fat seeds, setting up supports and, of course, picking...