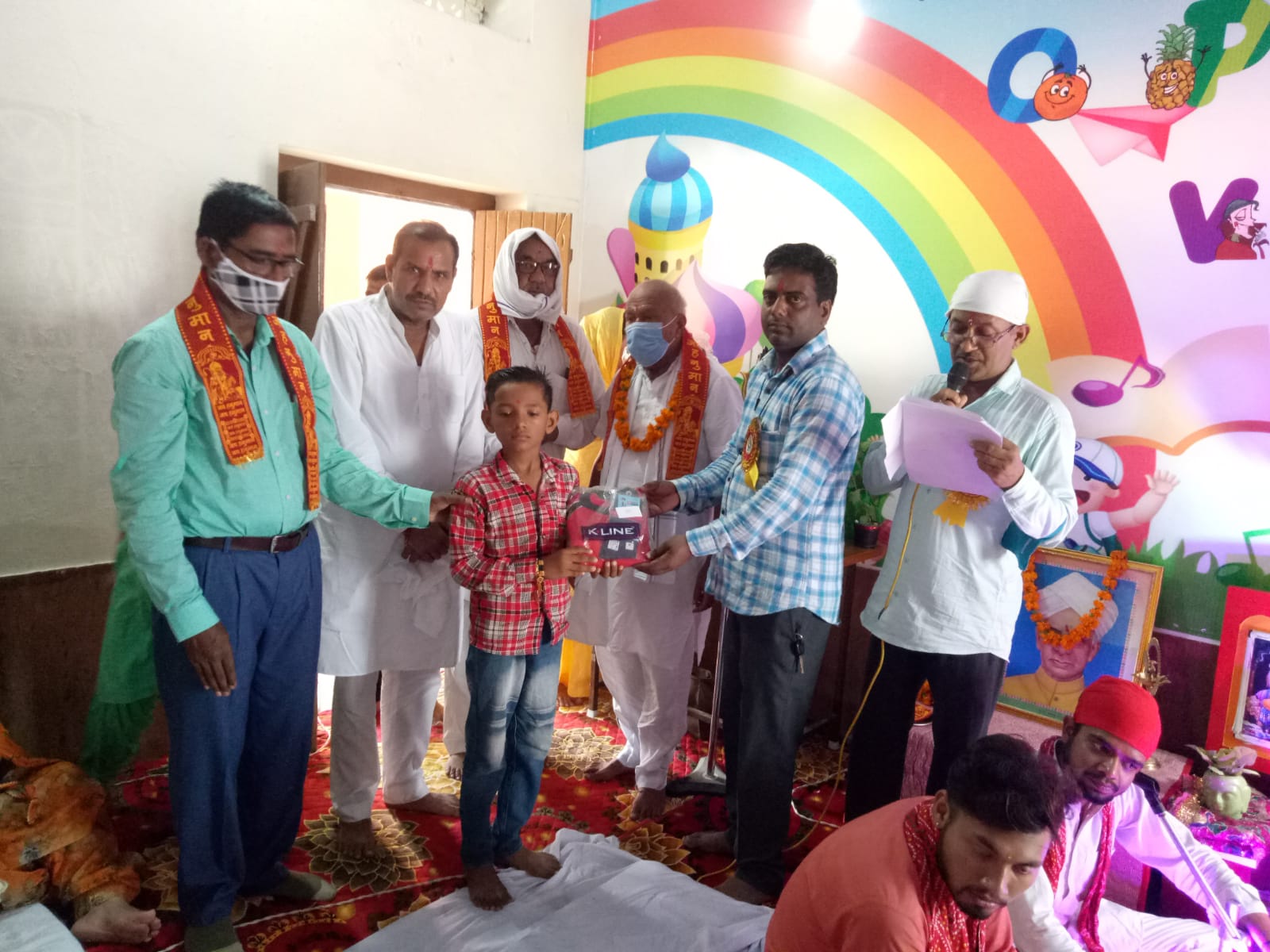 Circular & Notice
Dear Parents Parents are requested to devote quality time with their wards and help them in completing their different task related to assignments / summer activities assigned by the subject teachers.
We, the members of the DPS fraternity pray to God for safety and health of your family and hope that after the summer vacation children will be back to school with full enthusiasm among their friends in best of their health.
Please note that If there's any change with respect to the reopening of the school, then it shall be notified depending on the then situation.
Wishing a happy and safe vacation. Regards. Narender Kumar Principal MGGSc. MGGS