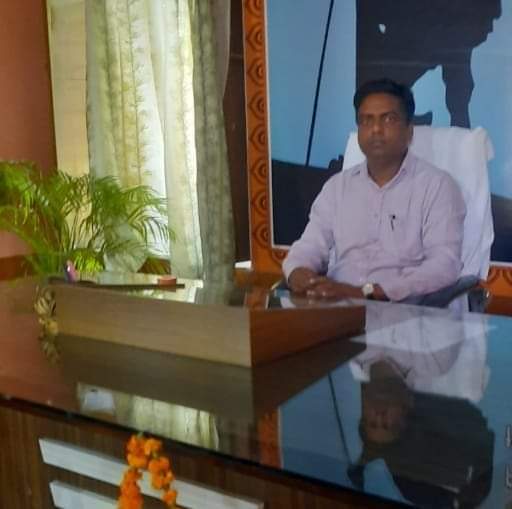 Mr. Narender Kumar (Principal)
Mahatma gandhi Government School
Principal' s message We are pleased to announce the opening of Mahatma Gandhi Government school ,Shri Vijaynagar , first ever govt english medium school in the history of town .
Mahatma Gandhi Govt. School, Sri vijay nagar is under flagship project of Rajasthan Government towards quality education whose aim is to uphold and augment the highest standards of excellence in all spheres of curricular as well as co-curricular and mould and shape generations for the challenges of the 21st century.
The management envisions the nurturing of a strong community of future- ready citizens and leaders of tomorrow, sensitive to the winds of change and yet committed to living with responsibility, maintaining a delicate balance between traditional values and modern ethos.
We are committed to provide a world class curriculum and a sound foundation to young children embarking on the journey of creative learning and education. This school involves A community of lifelong learners, responsible global citizens, and champions of our own success. We are working with high expectation and high academic achievement.